Every Child is Unique and Important at Mordialloc Preschool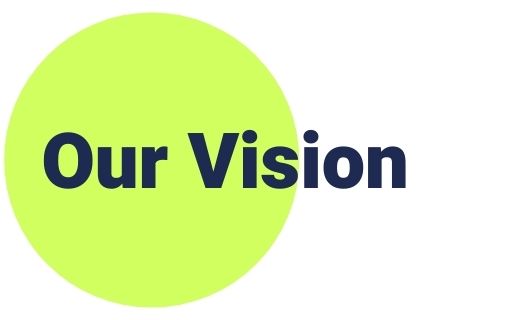 Our vision is to provide a stimulating play based learning environment in partnership with families and the local community to allow each individual child to thrive, learn and grow.
At Mordialloc Preschool we provide a stimulating environment that enhances a child's self esteem through a play-based program. We implement best early childhood practice in our work to create fun, child initiated, child directed and adult supported classes.
Our programs focus on the developmental areas of identity, community, wellbeing, and communication and reflect children's interests, abilities, and environmental influences. Our children are encouraged to develop their awareness and curiosity about the world around them. The program is available to parents at all times and is always flexible to cater for the individual or group needs of the children.
At Mordialloc Preschool our friendly Educators help your child learn in a fun, happy and safe environment. We ensure that a caring, stable and positive environment is created for the children, and parent involvement is welcomed and encouraged at all times. Your child will feel at home here whether they have been to a preschool previously or not.
We are proud to have an exceeding rating for the National Quality Standard of the Australian Children's Education & Care Quality Authority. We make every effort to go beyond minimum requirements to provide a great service to our children and families.