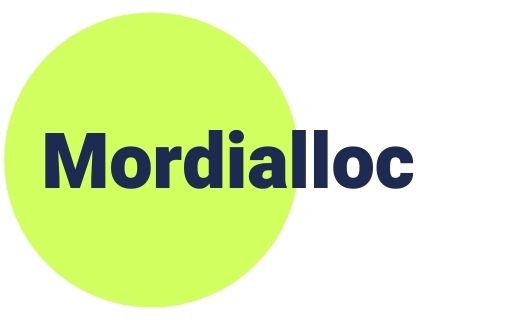 We acknowledge our local Aboriginal and Torres Strait Islander peoples as the Traditional Owners of the land on which our kindergarten is located. We pay our respects to all Elders past and present, and the emerging leaders growing today. We thank them for sharing their lands and waterways on which we learn and play together.
Mordialloc means muddy creek or little sea and has a significant Aboriginal history for the area. We teach our children about Aboriginal culture to grow their understanding and respect for advancing reconciliation.
Mordialloc Preschool originated in 1950 as a playgroup held at the Organs Hall on the Carnival Site in Mordialloc. Run by a dedicated group of parents, many years of fundraising was undertaken and a parcel of Crown land was sought and secured in August 1959.
In 1960 an architect was appointed, Mr John Hipwell, who in later years received acclaim for being the founder of the Warrandyte Potter's Cottage. Additionally, builder Mr Fred Finn who still operates as a builder in the Mordialloc / Parkdale area today, won the tender and in 1961, the shared vision of a designated building for early childhood education was realised.
Mordialloc Preschool was officially opened by Councillor, Mr Allan McLean JP on the 18th April 1961, with a fully qualified Kindergarten teacher, and overseen by Mrs Mary Casley, the Committee President at the time. 
The initial building has undergone consistent change ensuring Mordialloc Preschool has retained its alluring charm and spacious grounds reminiscent of kindergartens of a bygone generation. In 2004, class sessions doubled to accommodate the increasing demand for quality preschool education. 
In 2015 the preschool was completely rebuilt. It has new, modern facilities and a safe and positive enviroment for your children.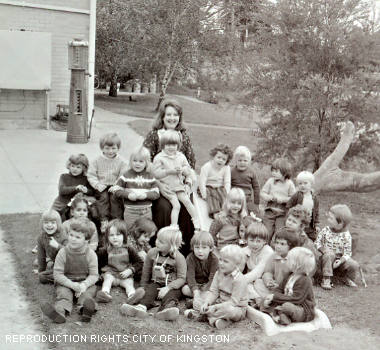 Reproduction Rights City of Kingston