AGM 2022
& Committee Nominations 2023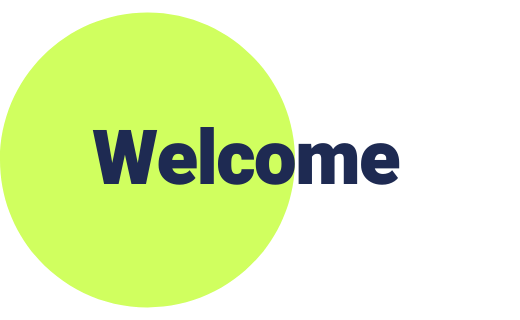 The Annual General Meeting (AGM) for Mordialloc Preschool Parent Committee for 2022 will be held at the same time as the Parent Information Session on:
Tuesday 22 November 2022

7.00pm

In person at the kinder!
Click on the links below to access the documents for the AGM.
We will be inviting new volunteers to join the Parent Committee for 2023 during this session. Scroll down to see more information about the Committee positions before the night.
AGM Minutes 2022
(to be uploaded after meeting)
Annual Report
(Oct 2021 – Sept 2022)
Financial Statement
(Oct 2021 – Sept 2022)
During the AGM we will invite new volunteers to join the Parent Committee for 2023. The Committee involves the following roles:
Primary point of contact for parents and teachers
Chairs Committee meetings and helps prepare agenda
Supports the general day to day running of the kindergarten as required
Liaises with Committee members, families, teaching staff and Sparkways
Proposes strategic direction and coordinates activities of Committee
Chairs meetings in the absence of President and assists President as required

Organises grant applications throughout the year
Oversees the financial situation of the Committee

Maintains the financial records
Takes and distributes meeting agendas and minutes

Deals with any correspondence necessary, incoming and outgoing mail
Organises any maintenance that is required

Oversees working bees

Prepares and updates maintenance plan
Organises events and fundraising activities

Coordinates and delegates event and fundraising jobs for committee members
Class Contacts (1 per group minimum)
Assists with social connections for their group to help families to get to know each other

Assists the Event Coordinator/s with the events and promoting them to the group families

Produces parent duty rosters each term
Organises communication posts to families via Storypark

Designs events flyers and promotional materials

Maintains kinder website and Facebook page

Liaises with Sparkways Marketing
Please email president@mordiallocpreschool.org.au to request the position description of any roles you are interested in.
The workload of volunteering for the Committee is only as much as each person has capacity to offer. It's a great opportunity to help the families connect through social activities, fundraise for the kinder and support the teachers in making Mordialloc Preschool a responsive and wondrous place for our children.


The more volunteers the better!
We welcome all offers of support no matter how big or small to support the committee and teachers. The returning members are more than happy to help you settle into the role and learn the ropes. 

To nominate to be on the Parent Committee in 2023 – please:
Erin, the Committee President, will be in touch soon after! 
Join the committee to have some fun while helping our kinder be an excellent place for our kids! It's a great opportunity to give back to your community, make new friends and gain new skills.